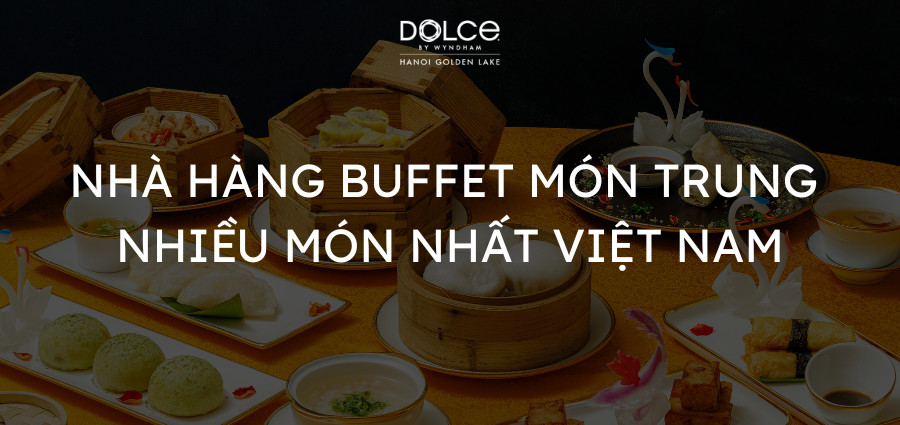 VIETNAM' S THE MOST CHINESE BUFFET RESTAURANT!
Chinese cuisine in general from ancient to modern times has its distinctive flavors, representing the cultural stories and traditional beauties of the Chinese people.
Now you can enjoy Dimsum and Chinese dishes by the Master Chinese chefs in the heart of the capital at Golden Lake Palace.
Chinese Food –  How many dishes are there in Dimsum? 
Sophistication, long-standing, and diversity are what the whole world says about dim sum; but there is no specific number on the number of dim sum dishes. Because the dishes are processed in the style of wrapping a thin layer of flour on the outside, the inside is the filling (may be vegetarian and salty); then fried, steamed is called Dimsum.
Dim sum is not only diverse in shell and filling, but Dimsum is also diverse in both processing methods and shapes of the crust. Artists or chefs are extremely proficient and skillful in shaping cakes, increasing the visual appeal for diners to enjoy.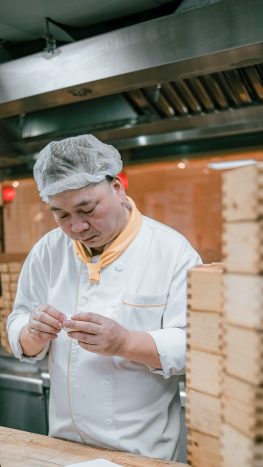 Where is the restaurant serving buffet Dimsum?
Golden Lake Palace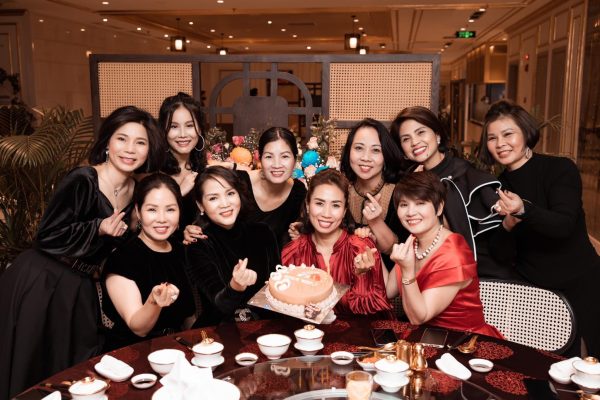 If you are in Ho Chi Minh City, you can easily find traditional Chinese restaurants in the Cho Lon – Chinese area. However, in Hanoi, traditional Chinese restaurants are much less common, so finding a place that sells traditional Chinese food will be more difficult than in Ho Chi Minh City.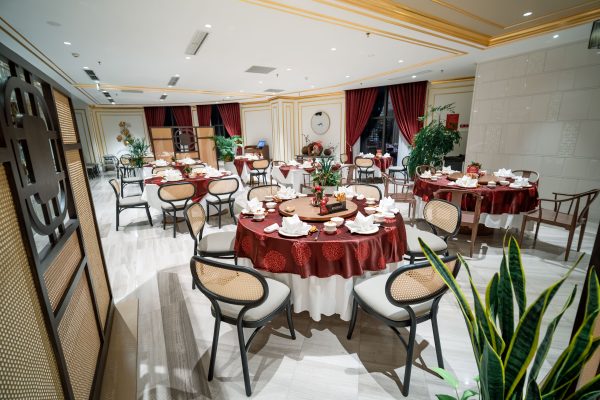 Golden Lake Palace is one of the Chinese Restaurant which is domestic and international customers interested in. Located in the heart of Hanoi's capital – Ba Dinh district. Belonging to the 5-star Gold-plated hotel Dolce by Wyndham Hanoi Golden Lake; therefore, customers can rest assured about the quality. In addition, the restaurant has a signature open kitchen, and valued customers can observe the whole process of preparation and cooking. 
The high-quality ingredients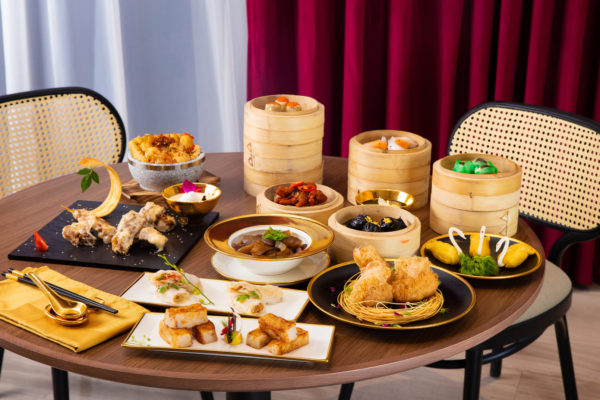 The quality of cuisine in the 5-star hotel has been proven by the warmest diners. The restaurant's chefs have been selected, trained, and have professional skills. 
Therefore, chefs with a keen eye will select quality ingredients for processing. Food input is also a very important step to create delicious Chinese dishes for the table of diners.
The quality of service
The restaurant is built and designed in the style of "emperor's kindness" to make customers feel like they are having a meal of a king. From the space filled with yellow to the decorative details, there is a royal touch in the palace. Besides, the system of professionally trained staff is ready to serve the needs of customers during the dining process.
The private VIP room 
Golden Lake Palace Restaurant has a system of private VIP rooms arranged to serve from 06-30 guests for Chinese meals. A room is decorated in a cozy private space, suitable for partner parties, birthday parties, and anniversaries,…
Due to the number of VIP rooms is limited, please contact us to book in advance to be well-prepared.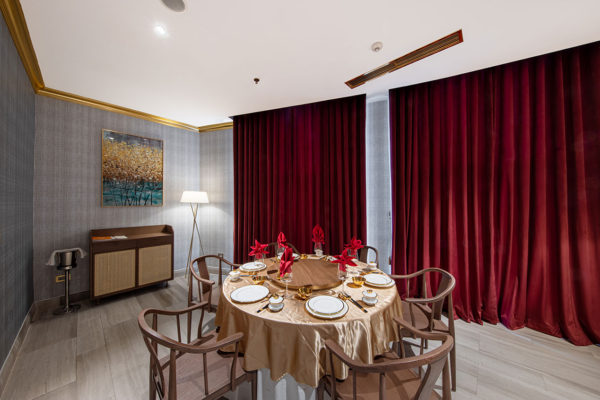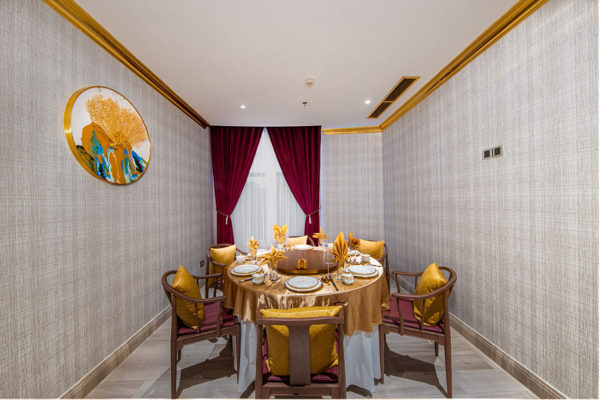 Promotion "All You Can Eat"
Golden Lake Palace has lauched Buffet Dimsum promotion: All you can eat bring a fantastic Chinese's culinary experience for diners. With menu approximately 80 dishes from deep-fried, steam, roast, fried,… is restaurant having the most Chinese dishes in Vietnam. After lauching this promotion, there are many customers respond and appreciate. 
There are several signature dishes in menu: Wrapped Steamed Abalone Dumpling, Peking Duck,…
Diners can enjoy unlimited Chinese dishes on the menu at reasonable prices, from only 550,000++VND/pax. The program is still taking place from 10 am to 2 pm everyday at Golden Lake Palace, 3rd floor of Dolce by Wyndham Hanoi Golden Lake.
Detailed information about special promotion:
ALL YOU CAN EAT – BUFFET DIMSUM
Time: 10am-14pm (lunch time) everyday | Monday – Sunday
Price: 550.000++VND/adult | Discount 50% for children under 1m2, free for children under 2 years old, 
Link menu TẠI ĐÂY
Book now at hotline 086 673 2386!