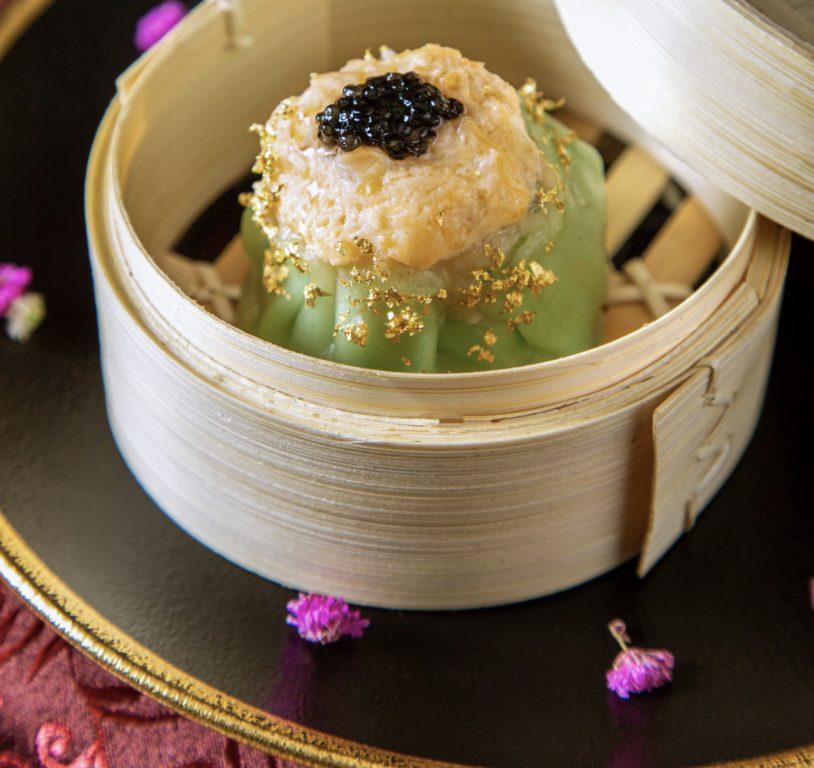 New Dish of April – 24K GOLD WRAPPED BLACK CAVIAR ROE & EGG WHITE DUMPLING
With our talented chefs' creativity and enthusiasm, steamed crystal dumpling is a new must-try dish on this April's menu – 24K Gold Wrapped Black Caviar Roe and Egg White Dumpling.
The whole shrimp and egg white are carefully wrapped by the soft crust made by Golden Lake Palace's hand-crafted chefs. The medley of steamed crystal dumpling and black caviar roe will especially enhance your taste buds to the max!
Golden Lake Palace | Open daily from 10:00 AM to 14:00 PM & 6:00 PM to 10:30 PM
For reservations or further information, please contact:
𝐆𝐨𝐥𝐝𝐞𝐧 𝐋𝐚𝐤𝐞 𝐏𝐚𝐥𝐚𝐜𝐞 (金湖宫)
Level 3, Dolce Hanoi Golden Lake Hotel – B7 Giang Vo, Ba Dinh, Hanoi
Phone no.: (+84) 86 673 2386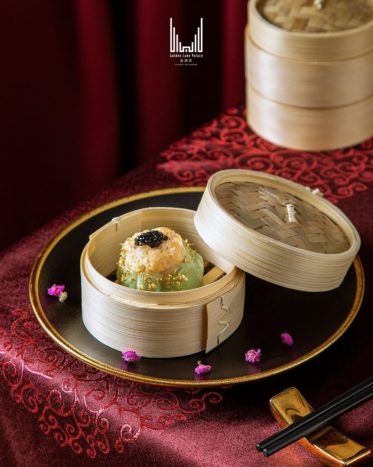 24K Gold Wrapped Black Caviar Roe and Egg White Dumpling