Ibiero Brewery accompanies our first beer festival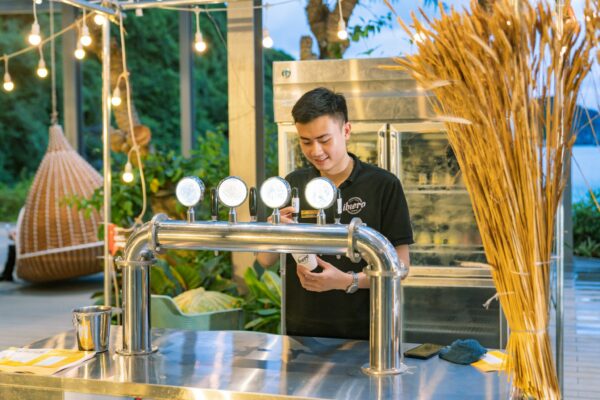 The first-ever beer festival "Oktoberfest 2022" was held in Dolce by Wyndham Hanoi Golden Lake Hotel. The festival is the intersection between two seasons, the time to celebrate the end of summer before the cold winter wind comes 
Oktoberfest known as one of the biggest beer festivals in the world was held for the first time in the most luxurious gold-plated hotel space in the capital.
Besides "countless" other interesting entertainment activities, the beer festival at Dolce promises to make visitors unable to ignore the unique companion of Ibiero beer.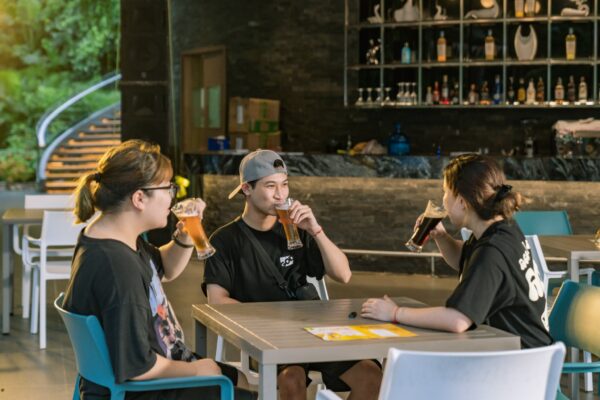 Top quality handcrafted beer brand for Vietnamese people
Proud to be the founder of the Vietnamese craft beer brand, it has been asserting its prestige and name in the world of stele not only in Hanoi but also in many provinces and cities across the country. Always wanting to bring craft beer closer to Vietnamese people, the restaurant is constantly innovating and combining traditional recipes for Vietnamese people to enjoy excellent craft beer.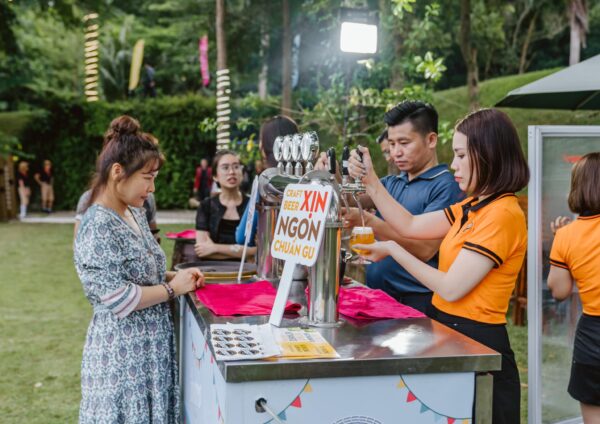 Join hands with Vietnamese people to promote Vietnamese beer to international friends
In recent years, a new creative drink called craft beer has been introduced to Vietnam and shaped a new, different and sophisticated taste of beer. However, the craft beer shops opened in Vietnam are mainly opened by foreigners, mainly for Western customers. "Every journey of a thousand miles to success begins with the first small step." That is also the mission and desire of iBiero in the journey of accompanying customers to bring excellent craft beer closer to Vietnamese people.
With the special presence of iBiero in the Oktoberfest at Dolce by Wyndham Hanoi Golden Lake held on October 28-29 this time, beer lovers will have the opportunity to enjoy up to 11 traditional Signature beers. with a variety of bitterness and alcohol content depending on diners' preferences and 6 unique Seasonal beers – names that you can only find at iBiero.