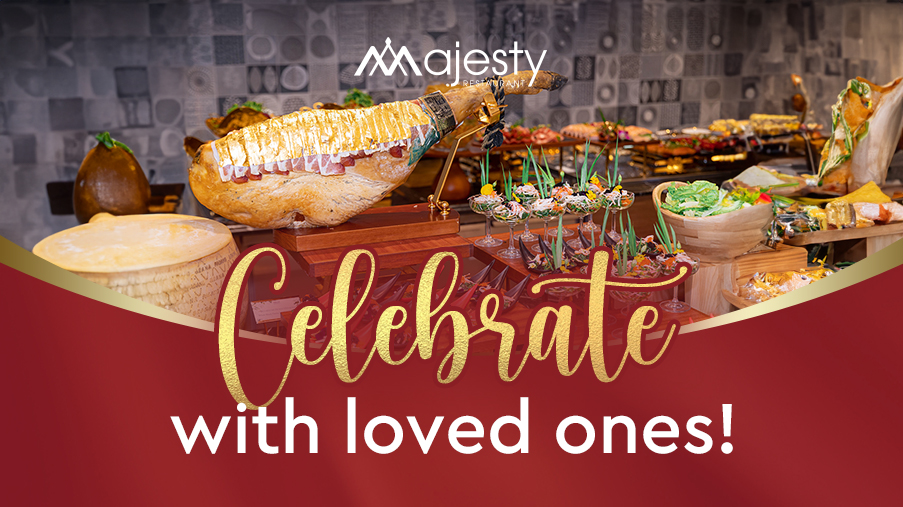 Buy 6 get 1 with "fancy" buffet!
The daily buffet at Majesty All-day Dining, which is already full and delicious with more than 80 delicious dishes from Europe to Asia, has been specially selected, now there is a 6 get 1 free offer, more fun!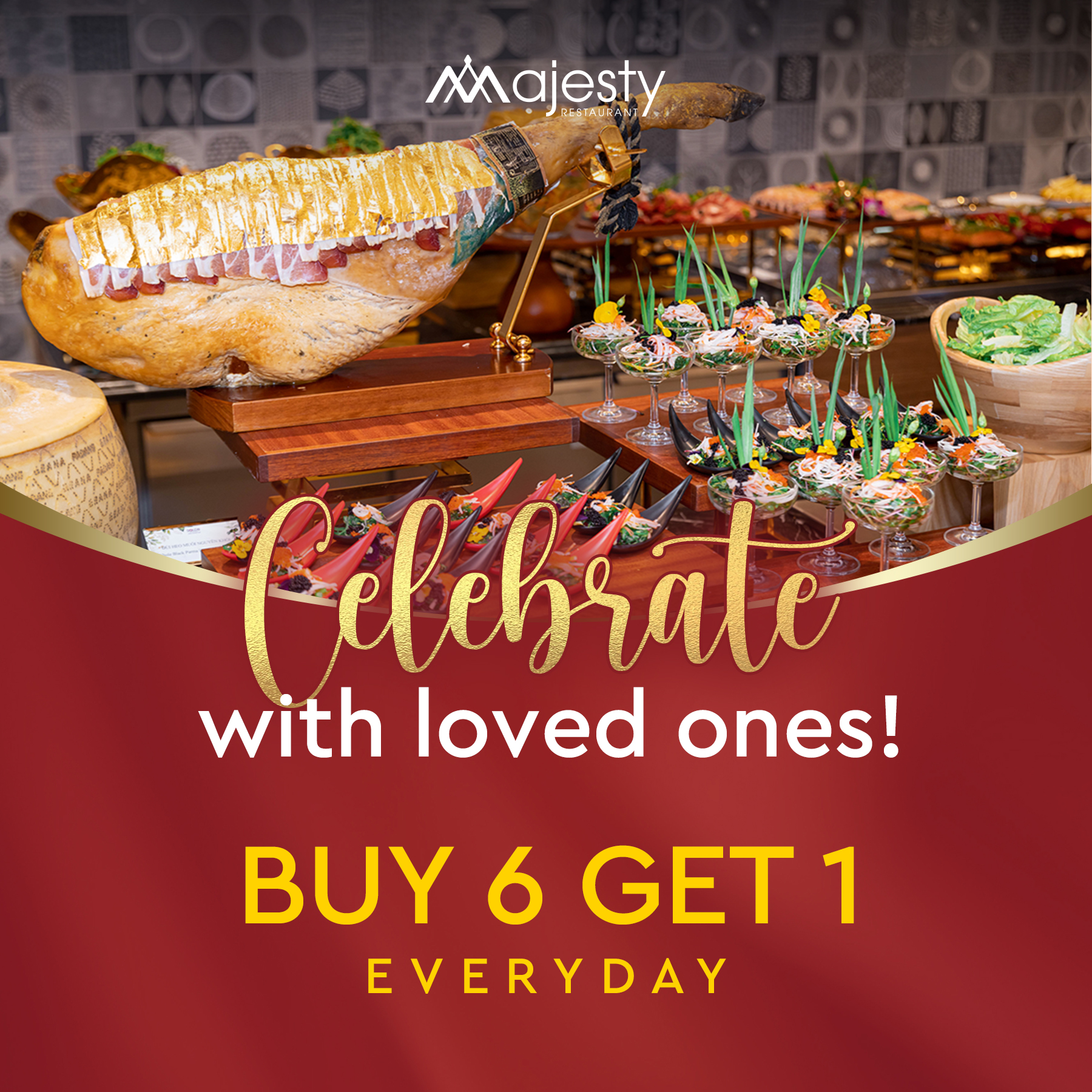 Your table will be more rich and perfect than exclusive dishes such as: Grilled Lobster with Cheese, Australian Lamb Thighs with Wine Stew, Nha Trang Fresh Oysters, and many other attractive options.
Enjoying the culinary paradise in the luxurious, sparkling space of Majesty All-day Dining after a working week will surely be a great motivation to help you regain the spirit of life. Book a table now at 086 673 2386