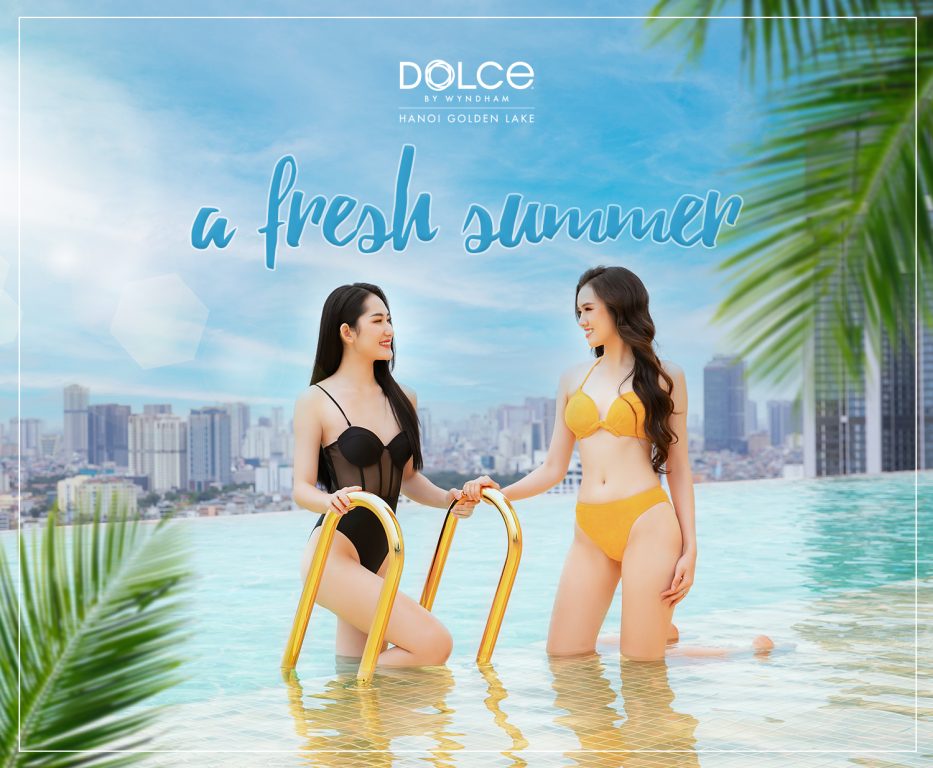 Complete summer with A Fresh Summer package
The first showers of the season come to signal the arrival of Summer, accompanied by sunshine, wind and a little sultry when the season changes. Leaving behind the hustle and bustle, come to a luxury vacation with shimmering golden sunshine at Dolce by Wynham Hanoi Golden Lake. Enjoy summer vacation with offer including: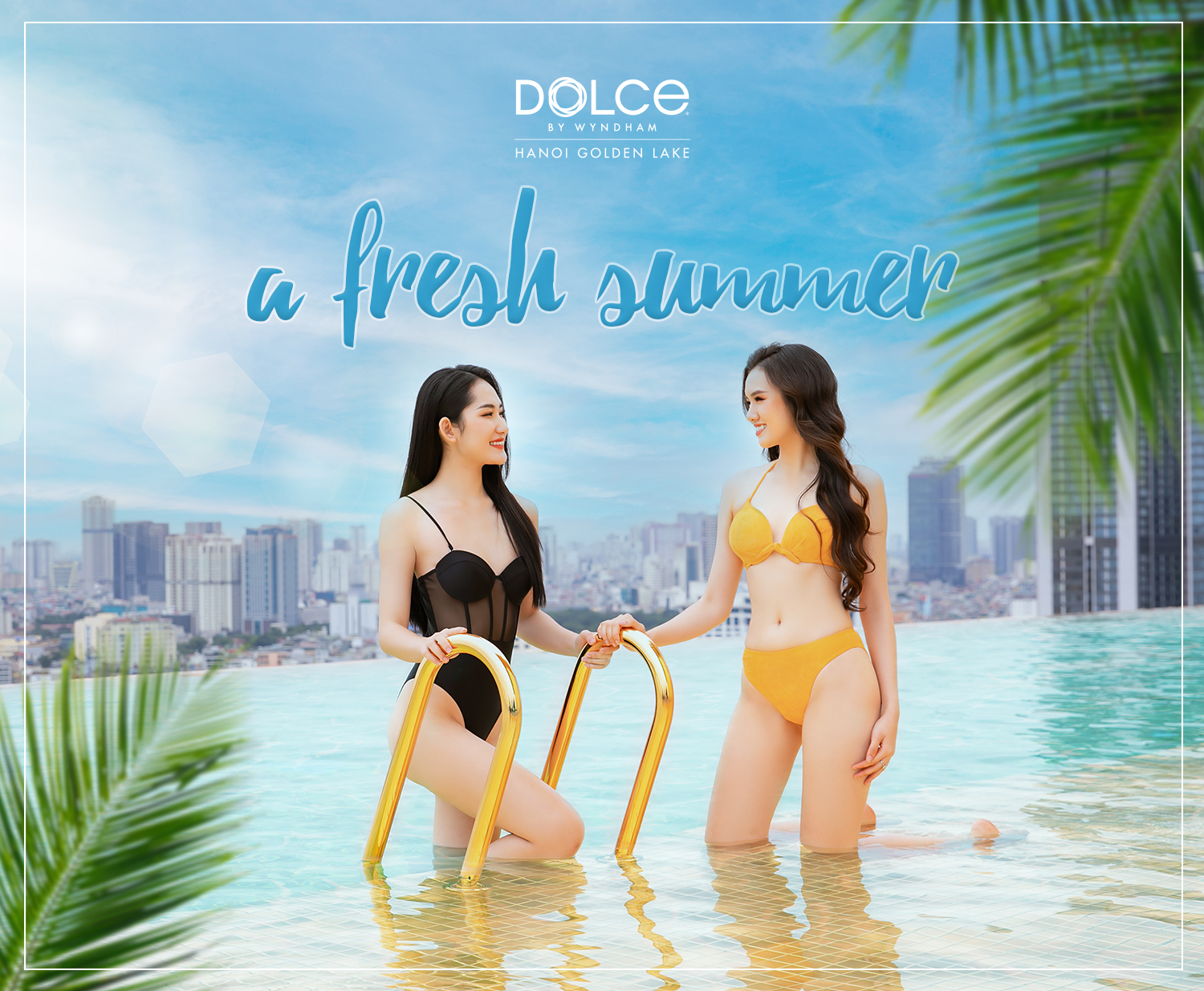 Detail
Luxury room with buffet breakfast at Majesty All-day Dining
Get 01 spending card with discount up to 20% for food service at restaurants
The spa treatment combos use premium herbs to help soothe and eliminate toxins from the body
Refreshing welcome drink from tropical fruits combined with herbs to replenish nutrition and cool down from the inside
In particular, combining experiences at the gold-plated infinity pool helps to balance and regenerate positive energy.
Limited offer, please contact our hotline (+84) 243 365 9999 for advice.