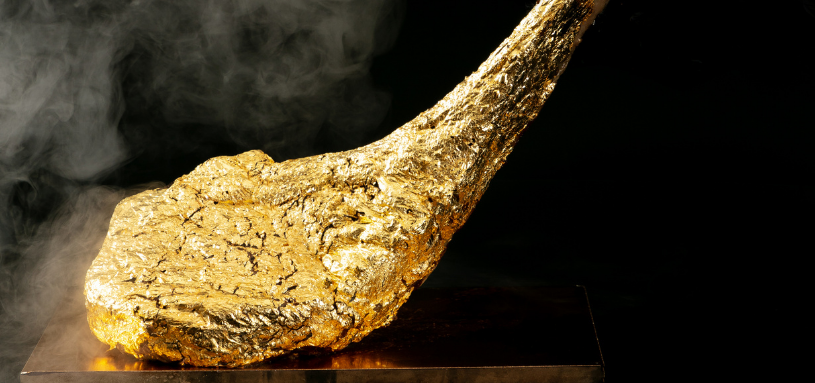 Premium Golden Beef at Dolce by Wyndham Hanoi Golden Lake
Located on the 1st floor of Dolce by Wyndham Hanoi Golden Lake, F29 Golden Beef is proud to be the first golden beef restaurant in Hanoi. Hand-crafted by our renowned chefs, a sumptuous golden beef menu featuring Wagyu Tomahawk, Wagyu Japanese Rib Eye A5, Wagyu Australian Rib Eye MBS 5, US Rib Eye, will undoubtedly bring diners one of the most exclusive gastronomy experiences.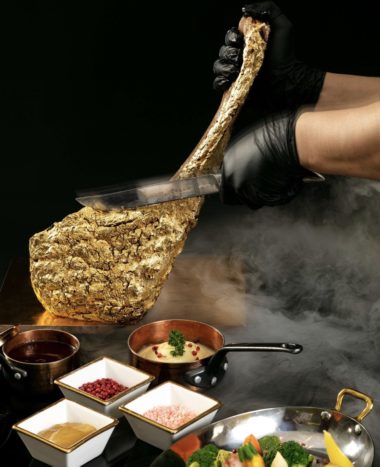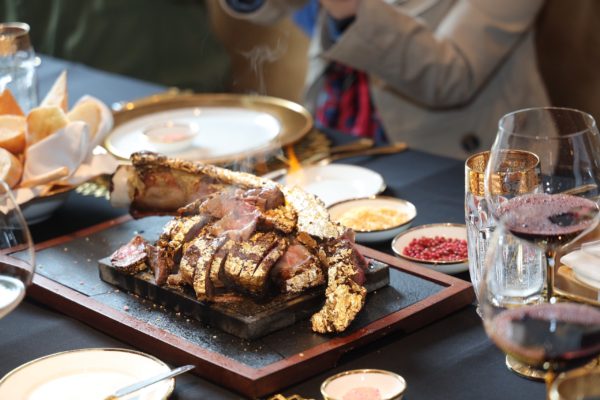 Experience golden beef at the finest golden beef in the heart of Hanoi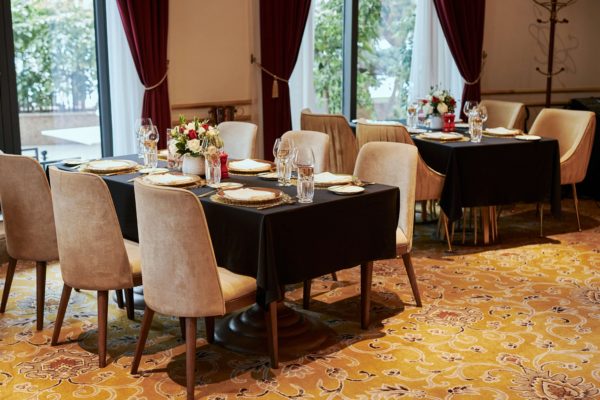 The cozy & sophisticated ambience of F29 Golden Beef Restaurant 
Time: 11:00AM – 2:00PM & 6:00PM – 11:30PM
Venue: 1st Floor, Dolce Hanoi Golden Lake
For reservation or further information, please contact:
𝐃𝐨𝐥𝐜𝐞 𝐛𝐲 𝐖𝐲𝐧𝐝𝐡𝐚𝐦 𝐇𝐚𝐧𝐨𝐢 𝐆𝐨𝐥𝐝𝐞𝐧 𝐋𝐚𝐤𝐞
B7 Giang Vo, Ba Dinh, Hanoi.
T:. (+84) 961 430 906 | E:. fb1@dolcehanoigoldenlake.com