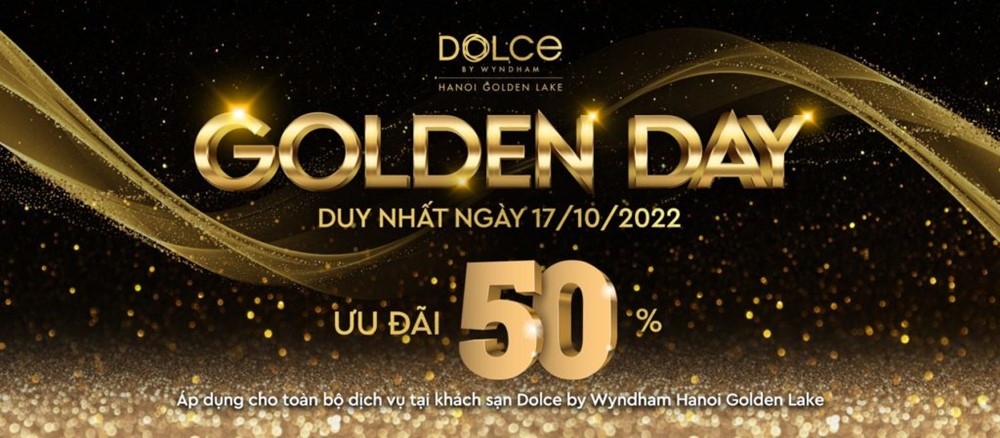 Enjoy the 50% promotion on all services at Dolce by Wyndham Hanoi Golden Lake
The only chance of the year to experience a luxurious vacation in the 5-star Dolce by Wyndham Hanoi Golden Lake hotel with only 50% of the list price.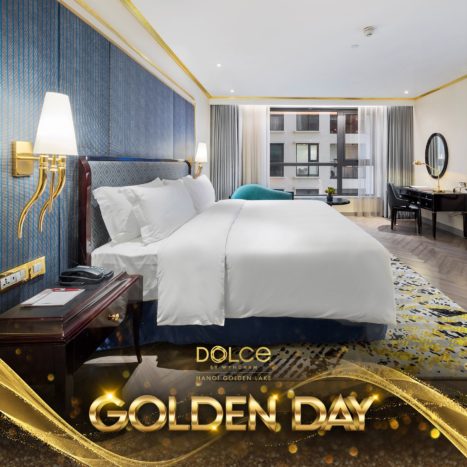 With the special promotion on the golden day of 17/10/2022, you will receive special discounts on every 5-star luxury service, from accommodation to humidification services at the hotel's finest restaurant chain.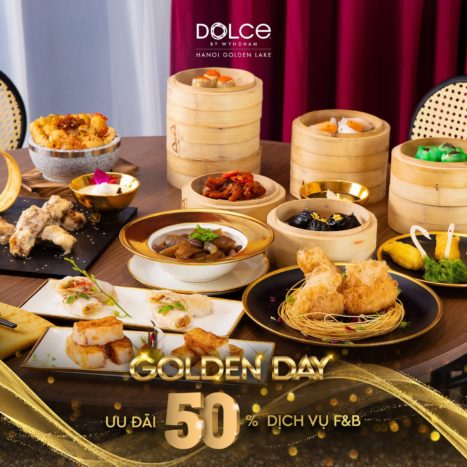 The promotion is limited. Please reserve in advance for accommodation bookings from 15/9/2022 – 9/10/2022, and food services from 15/09/2022 – 17/10/2022
In terms of accommodation service, please pay in advance for room reservation assistance
The discounted price does not include the 5% of service charge and 8% VAT
In the case of customer complaints or disputes related to the Dolce by Wyndham Hanoi Golden Lake, the final decision rests with the hotel.
The promotion is only applied on 17/10/2022.