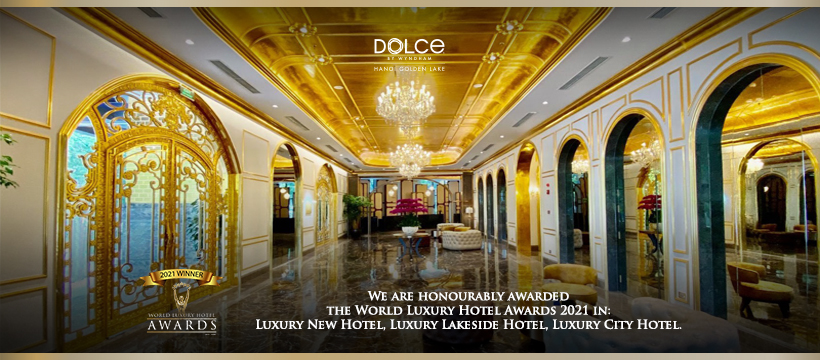 Dolce by Wyndham Hanoi Golen Lake is honorably awarded The Worlds Luxury Hotel Award 2021 in Asia
Dolce by Wyndham Hanoi Golden Lake is honourably awarded the World Luxury Hotel Awards 2021 in Luxury New Hotel in Asia. Located by Giang Vo Lake in the central district of Hanoi, Dolce by Wyndham Hanoi Golden Lake is a state-of-the-art architecture of the capital city. We are sure to offer above and beyond that offered in a hotel with fully 24k gold-plated with luxurious modern classic interior and spectacular view which will indeed amuse you.
Thank you for your vote and your kind support to Dolce Hanoi Golden Lake. We hope to welcome you soon with our exceptional 5-stars services.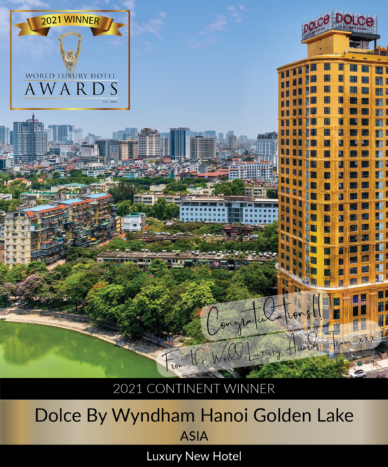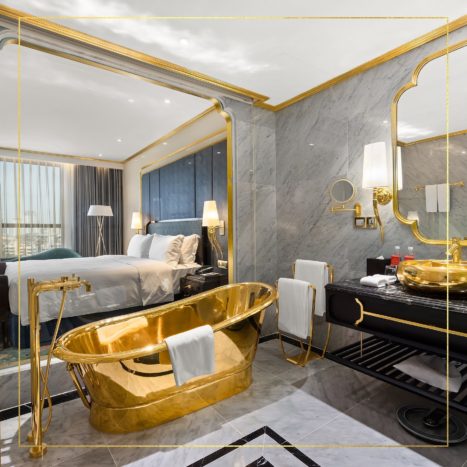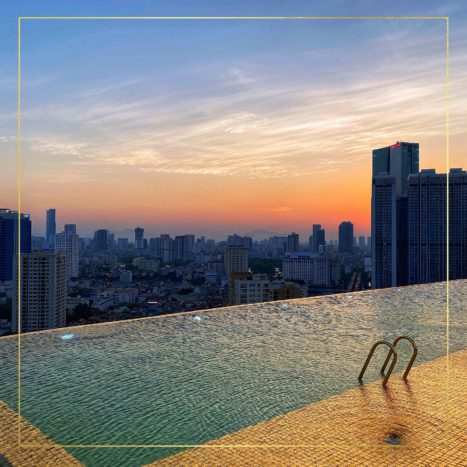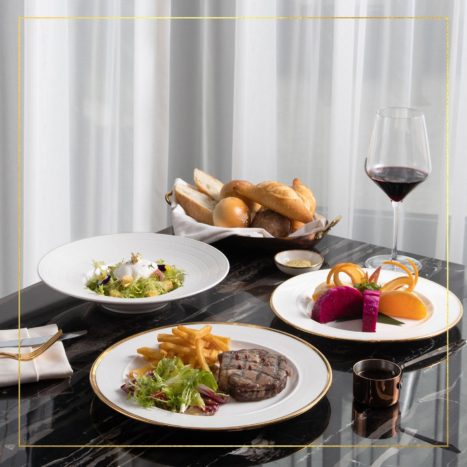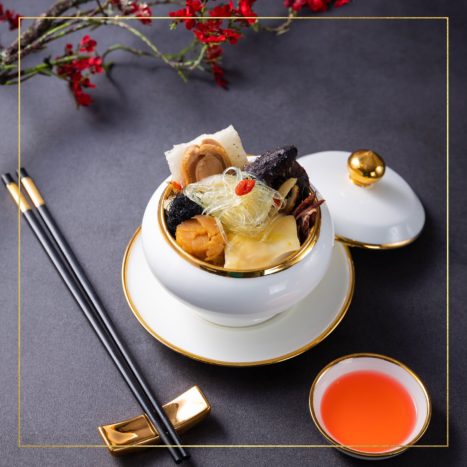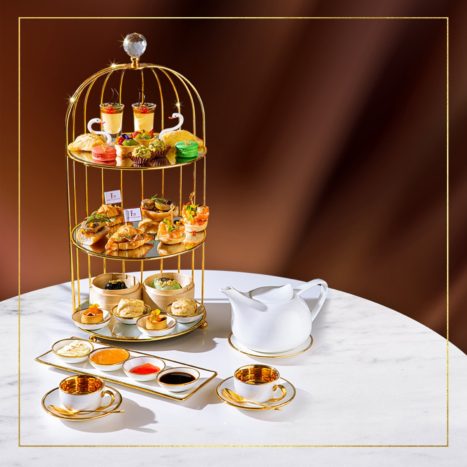 For more information, please contact:
𝐃𝐨𝐥𝐜𝐞 𝐛𝐲 𝐖𝐲𝐧𝐝𝐡𝐚𝐦 𝐇𝐚𝐧𝐨𝐢 𝐆𝐨𝐥𝐝𝐞𝐧 𝐋𝐚𝐤𝐞
B7 Giang Vo, Ba Dinh, Hanoi.
Tel: (+84) 243 365 9999
Email: reservation@dolcehanoigoldenlake.com