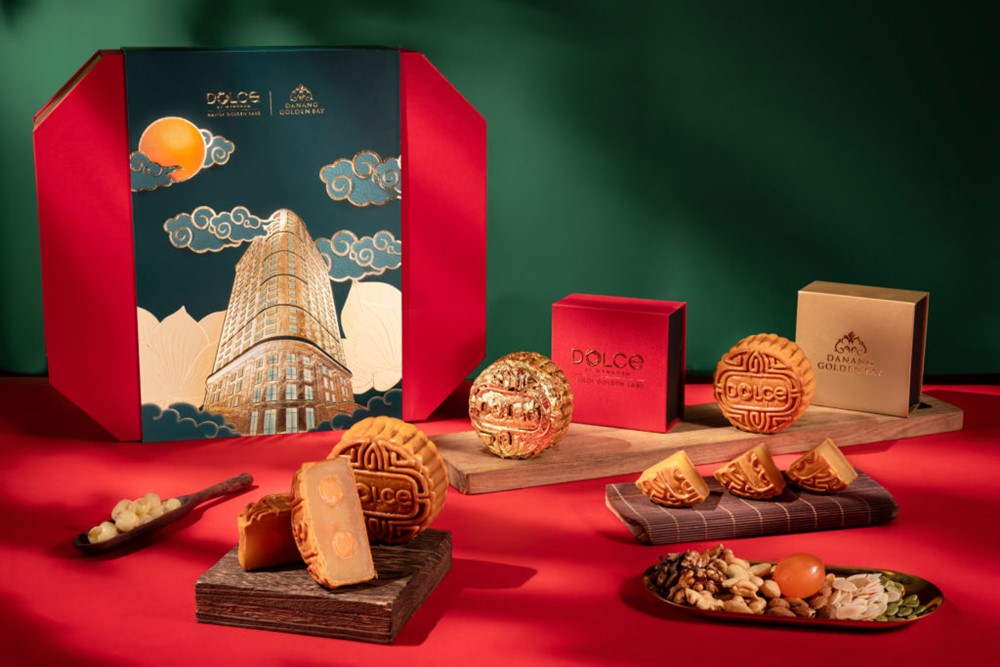 Dolce By Wyndham Hanoi Golden Lake launches 24K gold-covered cake line – Hi Nguyet Kim An mooncake collection
This year's reunion season, Dolce by Wyndham Hanoi Golden Lake Hotel presents to you a collection of mooncakes with the beauty of luxury and splendor inspired by one of the most impressive gold-plated buildings.
More detail here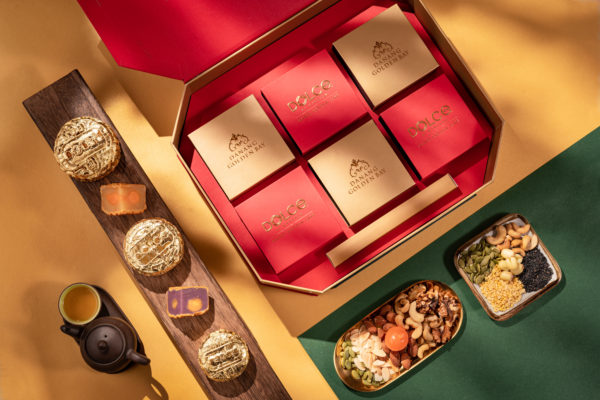 Exquisite box design, inspired by the image of the full moon hanging on top of the famous gilded building reflecting on the poetic Giang Vo Lake, with high-class materials imported entirely from Hong Kong, made by the Hong Kong chef of Dolce Hanoi Golden Lake to create a collection of premium mooncakes exclusively for this year's Moon.
Like the greeting "Hi Nguyet Kim An" – under the golden moon, wishing for peace – Dolce by Wyndham specially brings 24K gold-covered mooncakes to this year's collection, helping to elevate traditional values which based on the idea from the Golden Hotel" brand and the use of gold for health and beauty, to make the moments of reunion with loved ones more meaningful.
More detail here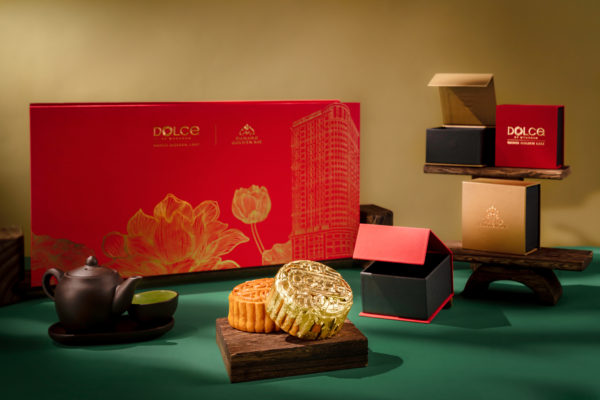 Not only impressing with the luxurious royal box design, Moon Season 2022 also becomes fuller and fuller when Dolce by Wyndham Hanoi Golden Lake offers diners 6 premium cakes with the highlight being moon cake covered with 24k gold.
More detail here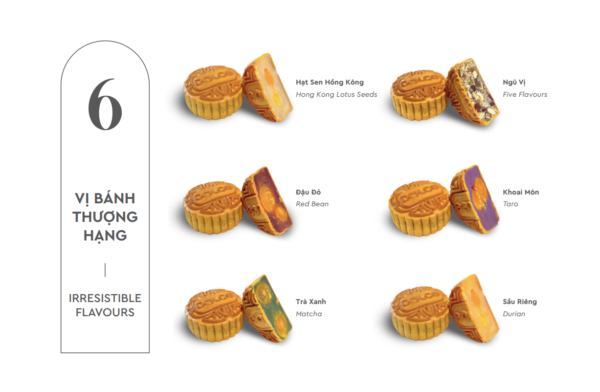 Refer to E-Brochure at:https://bit.ly/24KGOLDENMOONCAKE